Watch
2 tags
an excerpt with my opinion music and the internet...
1) Please name your past & current music projects as well as what genre(s) you play. Solo acts/ bands? Describe your sound and maybe what inspirations you draw from. Hey my name is Justin Paul Vallesteros I produce and write music as the band Craft Spells. I started out in a small bleak town in California named Lathrop and now reside in San Francisco. Most of my inspiration comes from...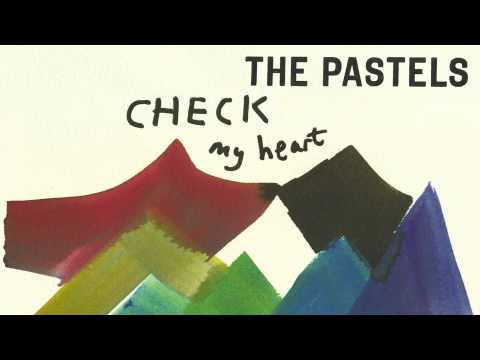 1 tag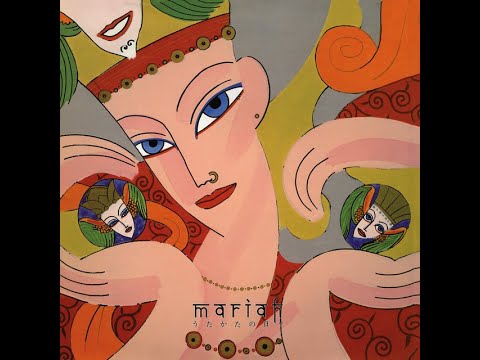 1 tag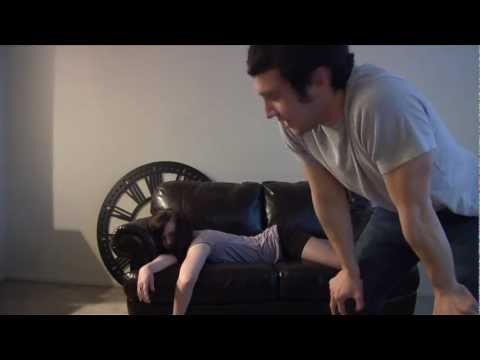 1 tag
Been listening to Parsley Sound's...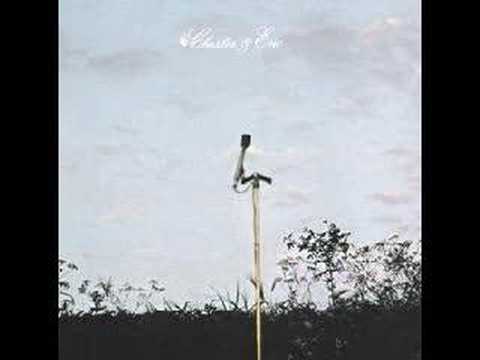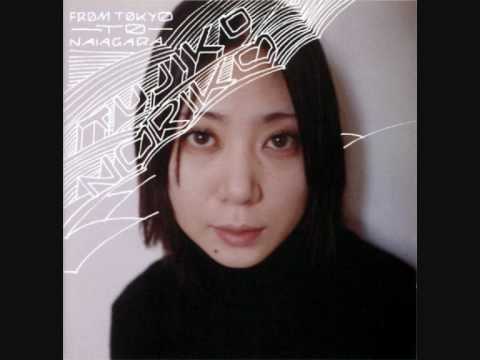 5 tags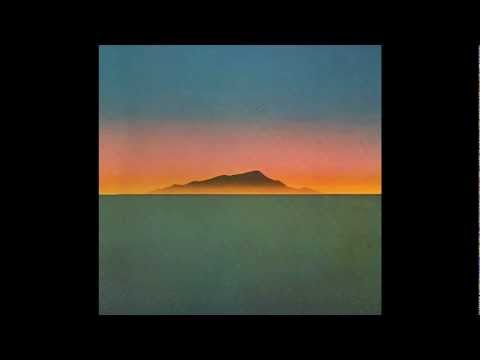 2 tags
1 tag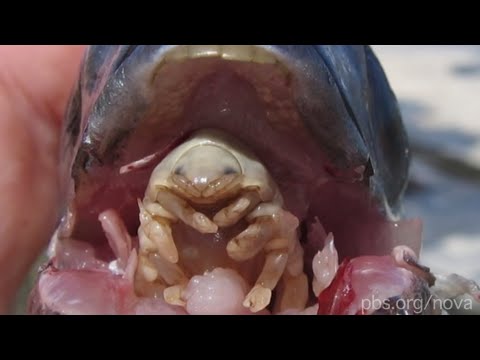 1 tag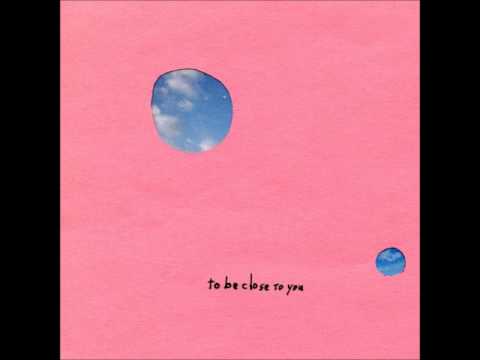 Watch
Translated from:http://profondeurdechamps.org/2013/02/15/craft-spells-jaime-enregistrer-des-morceaux-seul-dans-ma-chambre/ Could you introduce yourself to our readers who do not know you yet? Hey I'm Justin from Craft Spells. Full time recluse that loves shitty coffee. How did you guys realize you were a good fit together musically speaking? The band consists of really talented...
lintwists asked: Waaahhh when will I hear more music? / tour?
1 tag
1 tag